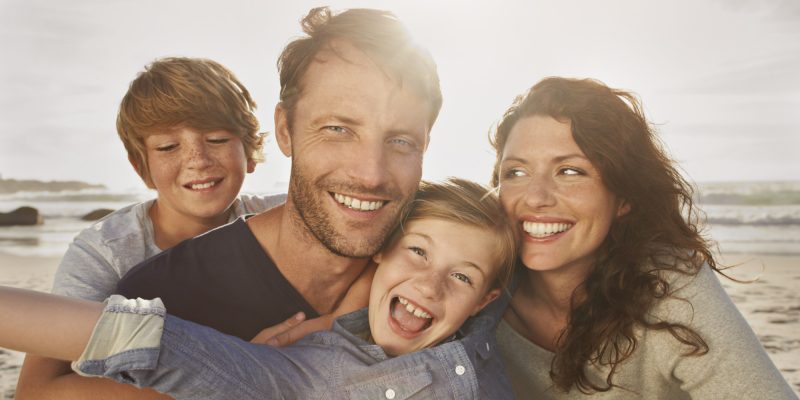 Sign up for a Health Savings Account (HSA)
The popularity of HSAs is growing, and they're likely to stick around for the long term. "HSAs are triple-tax-free," says Chatzky. "The money goes in pretax and grows tax-free, and if you use it to pay for medical expenses, withdrawals are tax-free." The bottom line: Having an HSA can lower the cost of medical care by up to one-third.
Check Cost Ahead Of Time
Obviously, this tactic works only for non-emergency situations. But did you know that the price of a routine MRI might vary four-fold among imaging centers that participate in your health plan? Or that an elective hip replacement might cost twice as much at one hospital as at another of equal quality? Most insurers allow you to look up at least some negotiated prices for treatments or tests by registering on their website. Take advantage of that service and save.
Stay In Network
Even if you have a plan that allows you to use nonparticipating doctors and hospitals, try not to. Not only will you be reimbursed a smaller percentage, but even worse, the plan will most likely base its reimbursement on what it considers a fair price for the service. If the provider charges more, which happens frequently, you'll be liable for the balance of the bill. If you must go out of network, use HealthcareBlueBook.com to look up what is a reasonable fee for the service and ask the provider to agree to it ahead of time. You can even download a contract for the two of you to sign.
Compare Generic Pricing
With insurance drug co-pays on the rise, you may actually be better off paying cash for certain generic drugs. Last year our secret shoppers paid $4 for a month's prescription for lovastatin through generic drug discount programs at Sam's Club, Target, and Walmart, compared with a generic drug co-pay of $10 for the average
Ask About A Payment Plan
If you're facing a particularly high bill—say, $1,000 or more—a doctor or hospital might agree to a scheduled payment plan if you're in difficult financial shape. (Always ask for one that's interest-free.)